Whether you want ACSM Certified Personal Training to achieve your strength and conditioning or weight loss goals, internet based training plans and guidance or a full coaching service to develop your annual training plan, biomechanically optimize, biometrically test, motivate and provide race support to achieve your next PR, Trionic can do it all or anything in-between.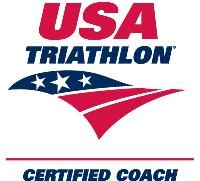 At Trionic, we understand that the basis for excellent coaching is knowledge and education. Coach Jase Robinson is a USAT level 1 coach. USAT is the governing body of triathlon in the United States. USAT coaches are educated, tested and regulated according to stringent standards. Trionic coaching is executed within USAT guidelines which ensures coaching quality, safety and ethics. USAT coaches are all required to have CPR / AED certifications.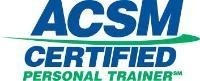 The American College of Sports Medicine certification is the gold standard for personal trainers in the United States. All personal training executed by Trionic is to ACSM guidelines and scope of practice.