We are currently creating content for this section. In order to be able to keep up with our high standards of service, we need a little more time. Please stop by again. Thank you for your interest!

In the mean time...here's a few pics as a teaser. Feel free to email us if you need an appointment.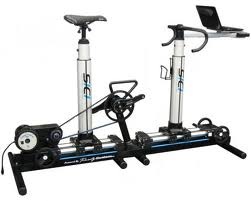 This is the Serotta Size Cycle II fit machine used at Trionic. It allows the position of the rider to be changed while the athlete is pedaling. The bike is fitted with a Computrainer to allow quantitative analysis during the qualitative fitting process resulting in a biomechanical analysis rather than just a set of measurements.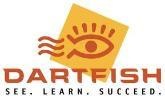 Dartfish is video motion capture software which allows analysis of an athlete in motion in real time. A skilled operator using Dartfish can so exactly what a Retul unit can do and then a whole lot more. Try using a Retul unit on a runner. Enough said.


Slowtwitch.com If this is new to you then you're not yet a triathlete. Dan Empfield and his crew have their noses in everything triathlon related in the USA. The F.I.S.T. triathlon fitting protocol is the basis of a Trionic fit. Check them out.